Send to Kindle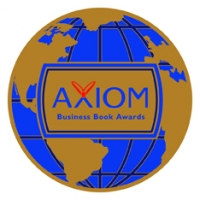 Hi all
This might count as the winner of the cleverworkarounds "Most enjoyable blog post ever" award. This is because the book I wrote with Kailash Awati has won a medal at the 2012 Axiom Business Book Awards. The Heretics Guide to Best Practices has taken out the bronze medal in the category of Operations Management/Lean/Continuous Improvement. As you can imagine, we are completely thrilled and stoked about winning this, especially as we are first time writers with such awesome competition (there were 381 books entered into these awards).
In case you are wondering what the Axiom awards are all about, they are the largest and most respected critical guidepost for business books. From the site:
These prestigious and competitive awards are presented in 21 business categories and serve as the premier list to help readers discover new and innovative works.

The Axiom Book Awards are the go-to list connecting readers with high-quality, cutting edge, business books that provide information and ideas critical to success in today's competitive market place. Today's consumers want to learn about, shop for, and buy books beyond the model of traditional writing and publishing. Today's world of business publishing gets new ideas and trends to readers faster and more economically. With Axiom Business Book Awards, you know you will be buying the best, cutting-edge business books
There is an awards ceremony on  June 4th, on the eve of BookExpo America in New York. Methinks I will be heading back to US shores after all!
So beers are on us for today!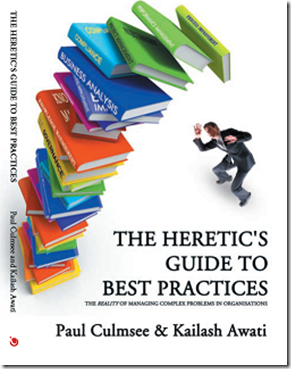 Thanks for reading
Paul
p.s The world needs more heresy. I would be grateful if readers of the blog would be up for a little love on twitter today and help us spread the word!

Send to Kindle