Send to Kindle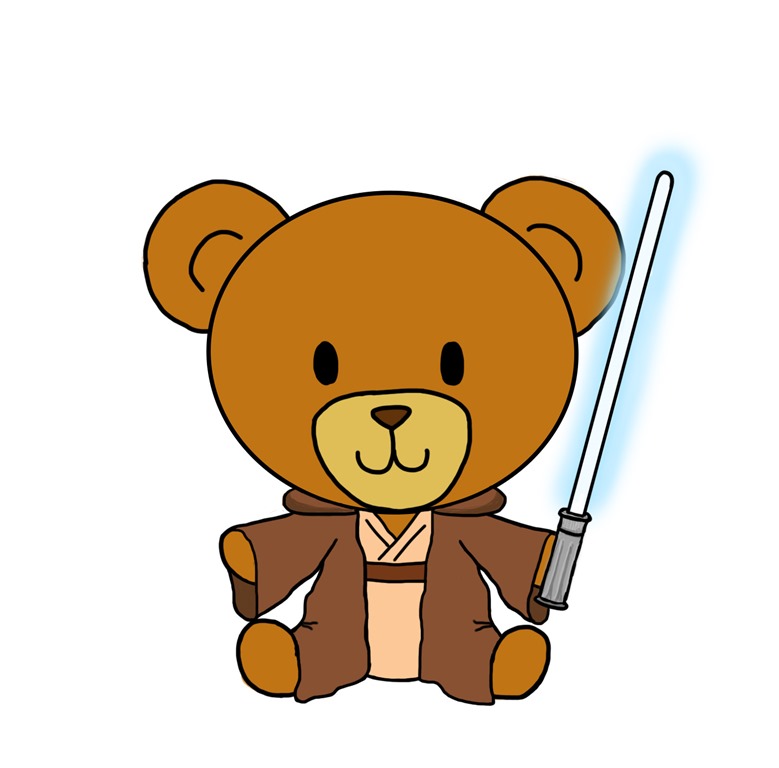 What if I told you that the key to becoming a successful management consultant was to become a Teddy Bear?
What if I also told you that it involves fetishes? You might be re-checking the URL to make sure you are on the right site!
Fear not, this article is definitely not "50 Shades of Management Consulting Grey". Nor is it about donning a cuddly animal suit as a mascot for a football team. To borrow from the much loved children's TV show "Playschool," there's definitely a bear in there, but not the one you might be thinking!
You see, for many people, modern corporate life is now at a point where pace of change is accelerating, unrelenting and fatiguing. In my home state of Western Australia, businesses are reeling from unprecedented levels of disruption and uncertainty, be it the end of the commodity boom, the impact of global competition or disruptive, technology-enabled innovation. It is now difficult to think of any industry that has not had the ground shift beneath it in some way — except perhaps, for Management Consulting.
Management Consulting thrives in an environment of fear, ambiguity and doubt, principally because its business model is based on the presumption that they can make it go away. It's lucrative too — ambiguity is such a powerful force that executives will part with copious amounts of cash in attempts to escape it…
read the full article at medium.com

Send to Kindle